Dr. Avila was born to Brazilian immigrants in the city of Castro Valley, California, a suburb of Oakland. His father was an accountant, and his mother was a school teacher. Both of his parents had large families. Dr. Avila has 16 aunts and uncles in Brazil along with dozens of cousins.

Dr. Avila's first job came when he was 6 years old. Since then, he has experienced many jobs from janitor to registered investment advisor. He has owned five patents and still operates media equipment at his church.

Dr. Avila has lectured to orthodontic residencies in the U.S. and Canada on the SYNERGY Orthodontic Appliance. He has practiced orthodontics in Indiana since 1997 when he moved here from California. He received his rigorous orthodontic training at Loma Linda University in Loma Linda, California.

He feels especially privileged to have had the opportunity to spend many hours with world-renowned orthodontist Ruell W. Bench. Dr. Bench has lectured extensively around the world on many orthodontic topics, including authoring a series of articles in the American Journal of Orthodontics on predicting how and when growth affects the human face.
Dr. Avila is currently employed as part-time faculty at Indiana University School of Dentistry. He works under the Department of Oral Pathology, Medicine, and Radiology. He also teaches in the Department of Orthodontics.

Dr. Avila actively participates in dental research. His current research at Indiana University School of Dentistry focuses on The Medicinal Relief of TMD and Self-Assessment in the Identification of TMD.

Dr. Avila's wife of 25 years, Trish, is a nurse at IU Health Ball Memorial, and together, they have two children. Their son is studying Business at IU Bloomington, and their daughter is pursuing an Education degree. Together as a family, they enjoy skiing, scuba diving, board games, and traveling.

Schedule an appointment with Dr. Avila today!
Meet Our Team
We recognize that all of our patients are unique and deserve to receive orthodontic care that reflects their individual needs. Our experienced and talented team is committed to working with you and your family to create a comfortable, stress-free, and rewarding orthodontic experience every time you visit our practice.

We are pleased to welcome you and your family, and we look forward to working with you.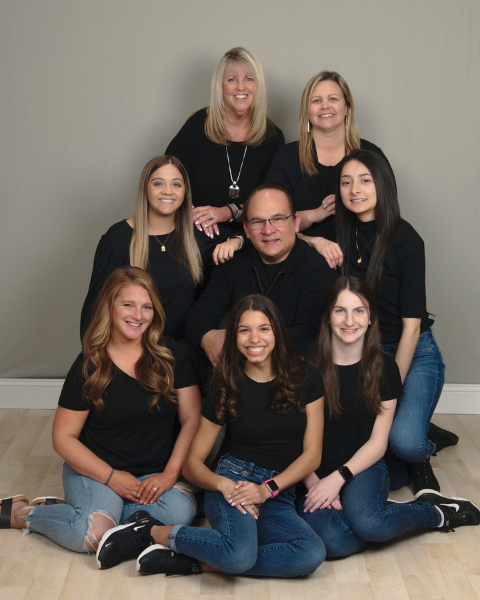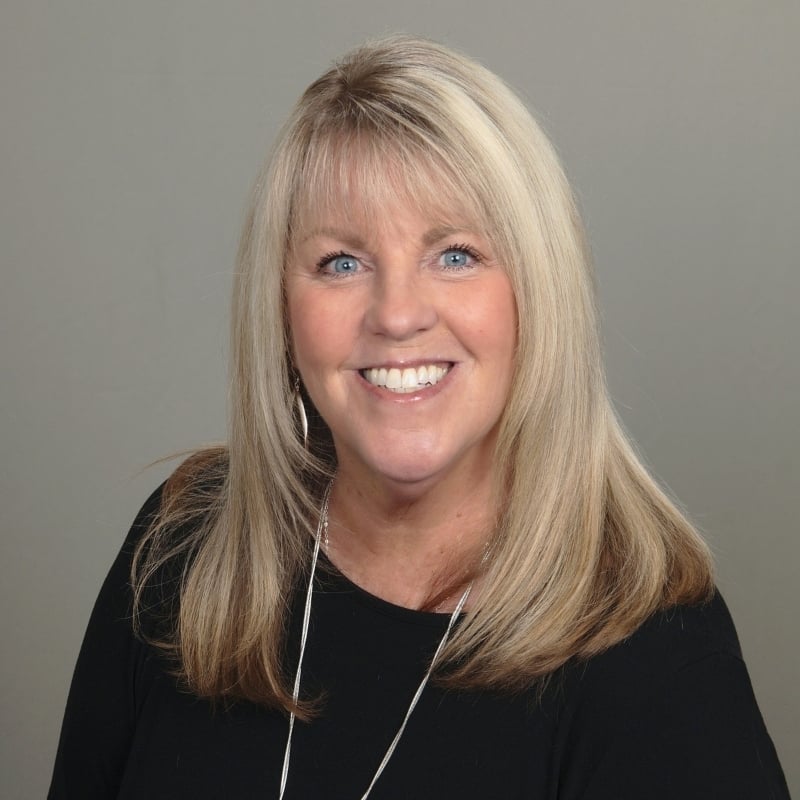 Darla
Patient Coordinator
Darla lives with her husband Donnie in Anderson and has two sons, Christopher(wife-Abbie) and Kyle(wife-Danielle). She is a grammy to three beautiful granddaughters, Emmerson, Monroe and Ella and one energetic grandson, Briggs. She previously worked at Anderson University. She enjoys greeting all the patients and their families when they walk in the office. She joined our staff in June 2003.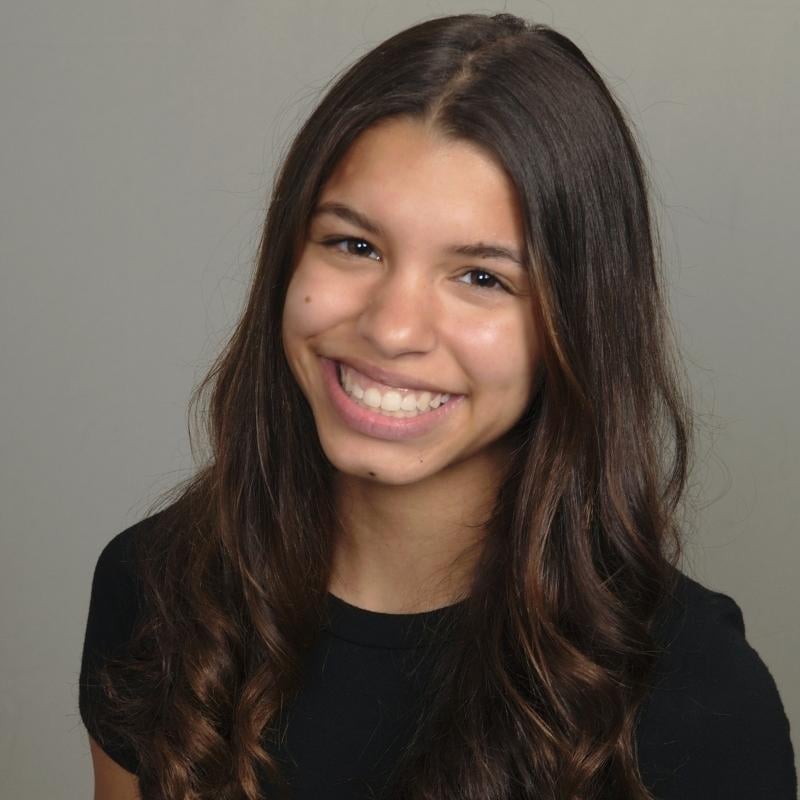 Maddie
Clinical Assistant
Hi, my name is Maddie! I graduated from Dental Office Training by Lynn in 2021 and started working at Avila Orthodontics soon after. Ortho was not one of my options until I job shadowed and loved the environment. In my free time, I enjoy hanging with friends, being outside and listening to music! Hope to see you soon!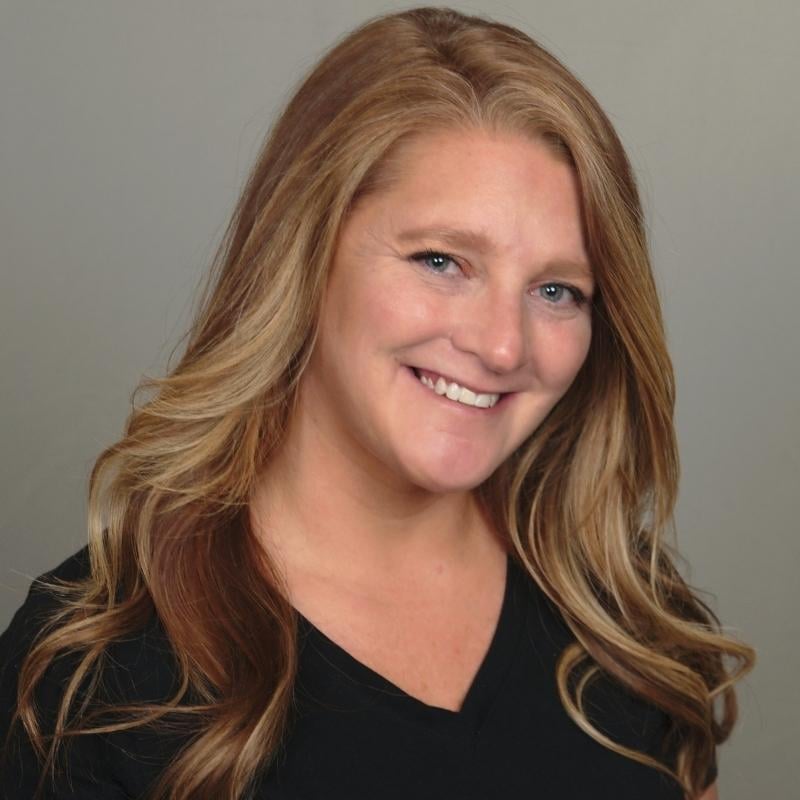 Allison
Financial Coordinator
Allison joined our staff in March of 2022. As the Financial Coordinator, Allison manages the accounts receivable and accounts payable for the office as well as attends to patient insurance and billing concerns. Allison has been in the medical insurance field for the last 15 years. She is just like any other Midwestern gal, in her spare time she spends time with her family, makes custom t-shirts and watches murder documentaries.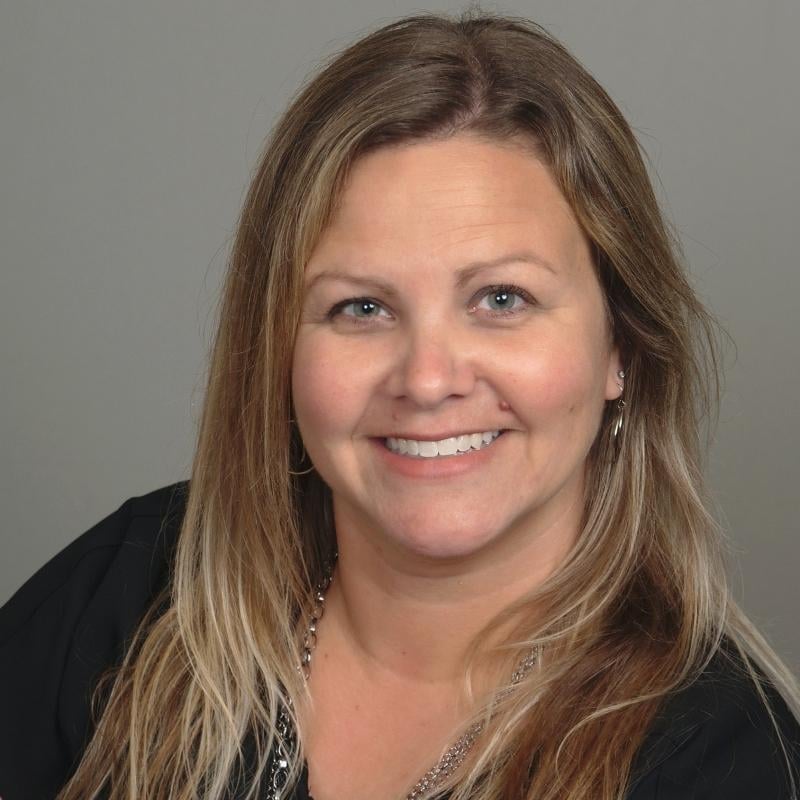 Kelly
New Patient Coordinator
Kelly started working at Avila Orthodontics in 2000. Kelly is a graduate of Jay County High School and Ivy Tech. She meets with our new patients and introduces them to Orthodontics. Kelly enjoys spending time with her family.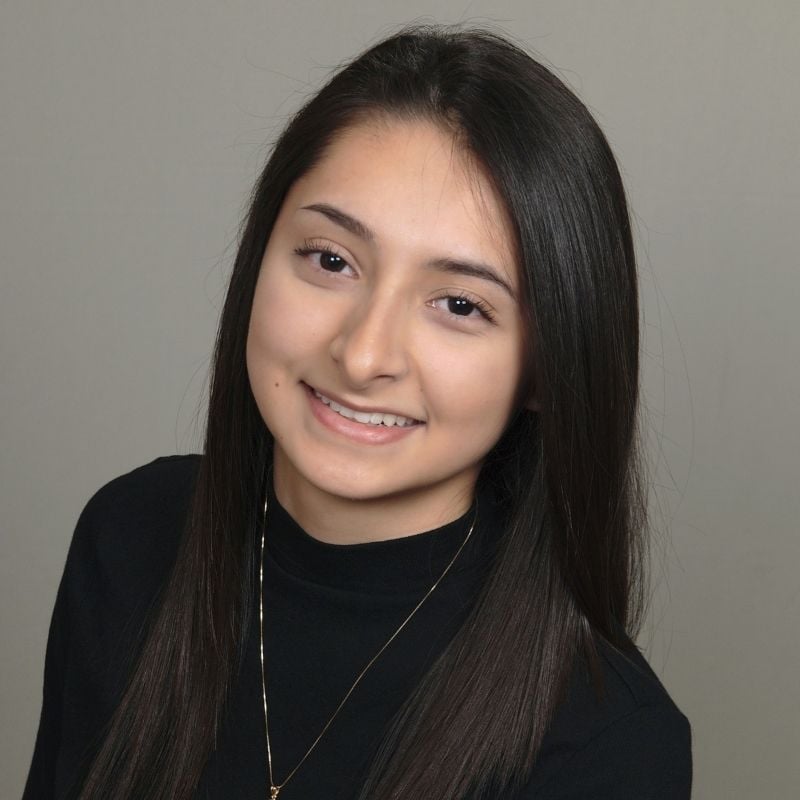 Angela
Clinical Assistant
Hi, my name is Angela. I graduated from Muncie Dental Assistant School where I received my Dental Assisting certificate. I am also EFDA certified. I knew that I wanted a career in the dental field and I'm happy to now be working in orthodontics. When not having fun at work, I spend a lot of time with my boyfriend and family.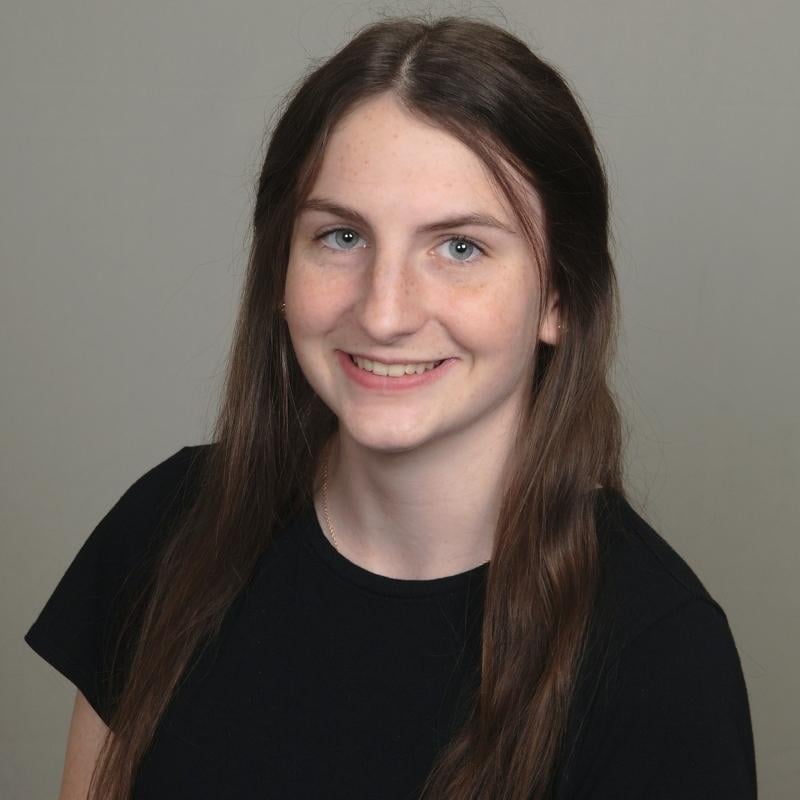 Madison
Instrument Tech
Hi, my name is Madison. I graduated from Pendleton Heights High School. I am currently an instrument tech here at Avila Orthodontics. Every day after work I try to get outside to walk, run/walk my dog Remmy etc. Working at Avila Orthodontics has introduced me to so many great new people that I now call my family. Remember to "Always Brush"!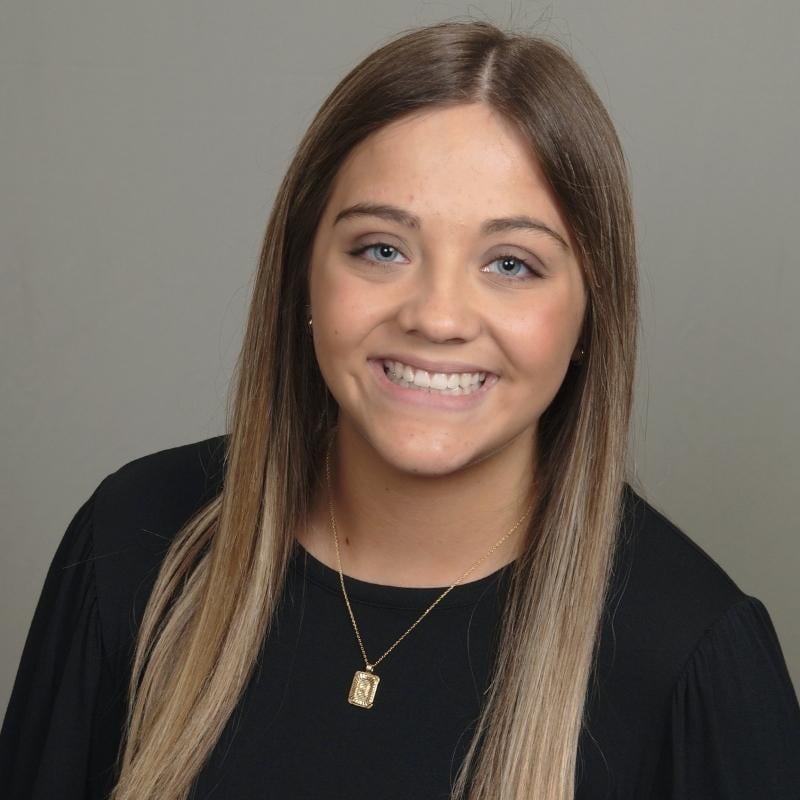 Makayla
Clinical Assistant
Hello! My name is Makayla. I graduated from the Muncie Dental Assisting School. I enjoy getting to know each of my patients and helping them get a beautiful smile. In my free time I enjoy shopping, spoiling my dog and hanging out with my boyfriend.
Your beautiful smile starts here!
Orthodontic Specialization
While many dental professionals may offer some kinds of orthodontic treatment, our office consists of certified orthodontic specialists. Certification requires all the training general dentists need, plus several years of post-graduate training in orthodontics. We focus solely on orthodontics so that we can provide you with the most effective and long-lasting treatment.
Talented Staff
Our orthodontic treatment options mean very little without a competent, qualified staff to deliver them. That's why we take pride in our professional and courteous staff. Our staff members have multiple certifications, and continue to improve and update their many skills through continuing education throughout the year.
Three Convenient Locations
If you're worried about being too far away from our office, worry no more! Our Muncie, Anderson, and Hartford City offices allow you to choose the most convenient location for you. It's just one more way we work hard to take care of our patients.
Retention
Getting your teeth straight doesn't mean much if they don't stay that way! We want you to enjoy your new smile for a lifetime, which is why the cost of a retention system is included with your orthodontic treatment.
Sterilization
We know that being safe and comfortable in our office is your biggest concern, which is why we follow the strictest guidelines for bacterial control and sterilization set by groups such as the CDC and OSHA. We employ disposable tools and materials whenever feasible, and what tools must be re-used are always thoroughly cleaned and sterilized between each patient.
Online Services
We live in a digital age, which is why our practice offers loads of information at your fingertips through our helpful and entertaining website.
Is YOU! We enjoy providing orthodontic treatment to our patients. We enjoy interacting with you many times each year. We are sad when you graduate to wearing your retainers because we know we will not be seeing you much anymore.
Orthodontics changes your life. Your face is your first impression. Orthodontics is similar to plastic surgery, but instead is done over time using wires and brackets instead of anesthesia and scalpel. We are excited to see your transformation.
After treatment our patients experience the satisfaction of having straight teeth along with the confidence of a super smile. At Avila Orthodontics, you're a VIP!
Convenient Locations
Comfortable Setting: At our office, you are more than just a patient – you are family! We work together to provide personalized service and an enjoyable orthodontic experience in a comfortable, stress-free environment.